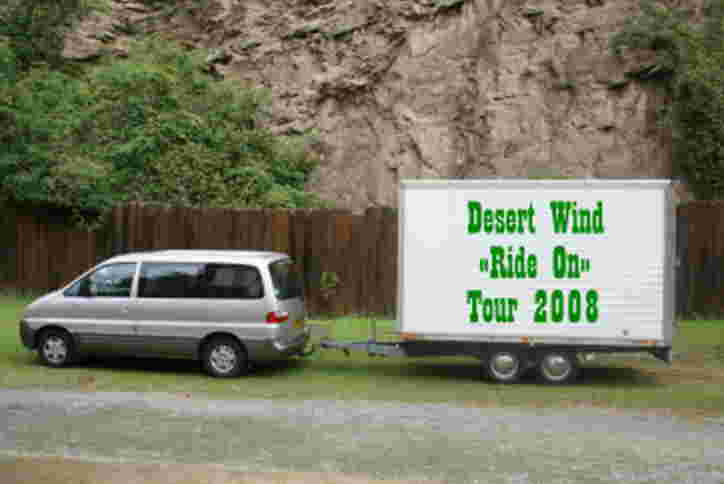 Hampe stellte uns sein Zugfahrzeug und den Anhänger zur Verfügung,
dann ging es los Richtung Vienna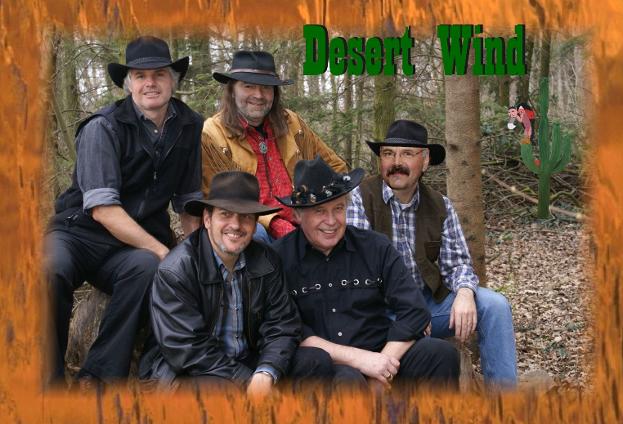 Der damalige Flyer der Desert Wind Band für die Tour2008




Da war doch so einiges los vom 26. September - 04. Oktober 2008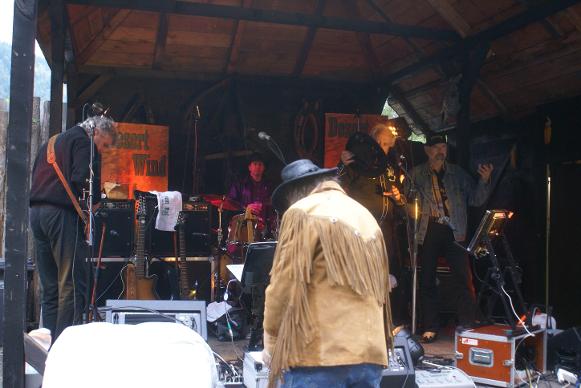 Einrichten & Soundcheck im
Golden Eagle Country- und Westernclub Leoben Austria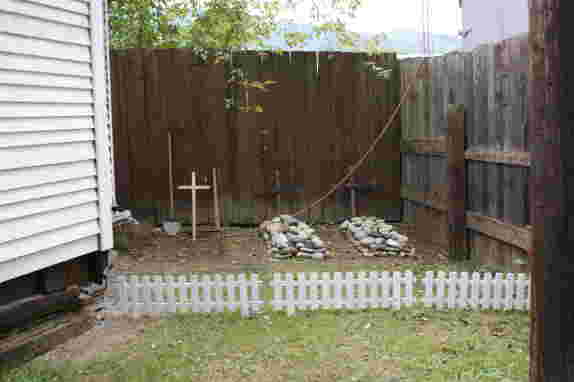 R.I.P Jim Beam & Johnny Walker behind the Golden Eagle Church.

Who is the next grave for? Jack Daniels ?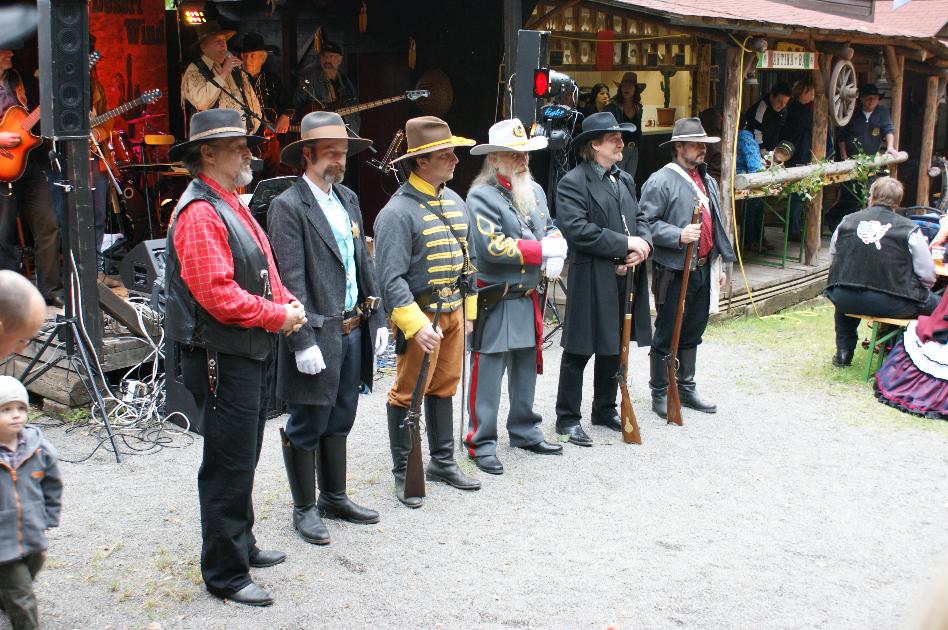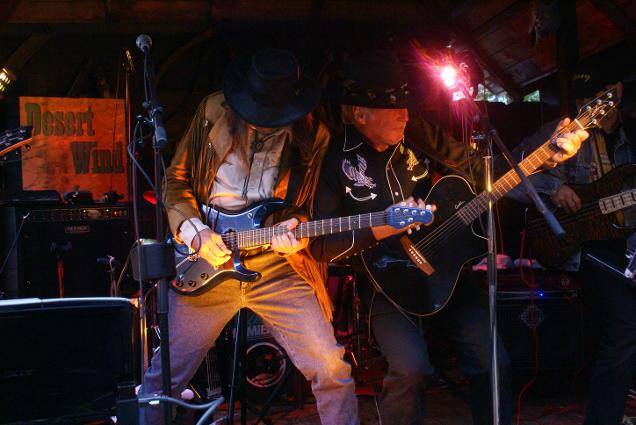 Dann startete die ultimative Country-Party
Hier mit Pit & Charly am abrocken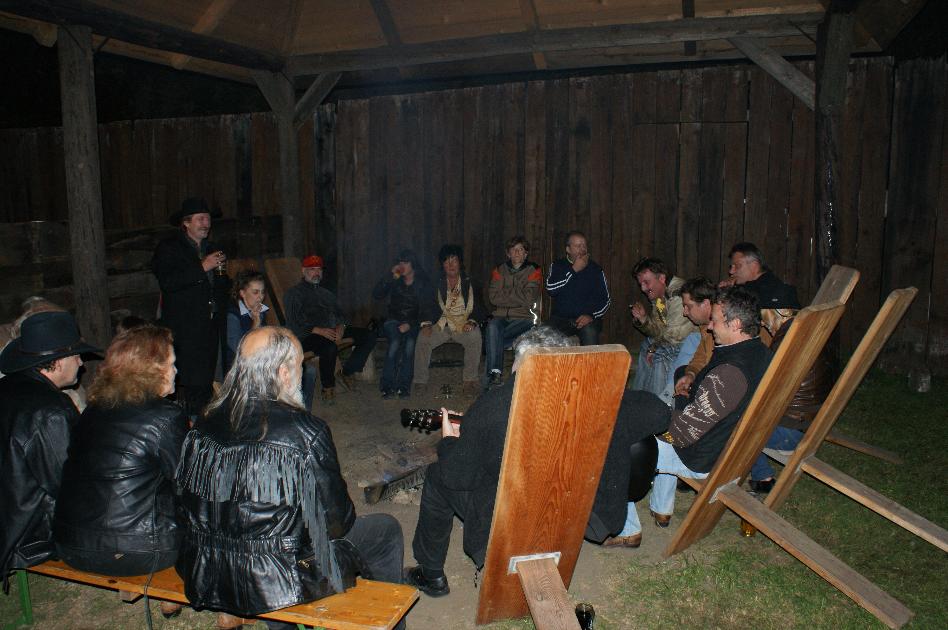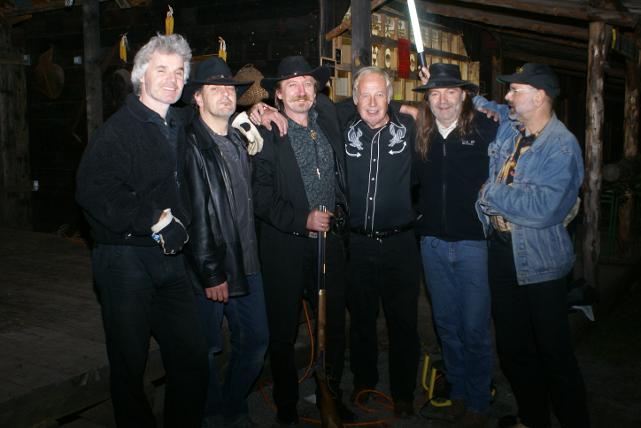 Das Equipment gesichert, Gitarren in den Anhänger eingeladen.
Was war das für ein Hammer-Gig.
Bald reif fürs Bett...……
Roger - Egon - FreundHannes - Charly - Pit - Casey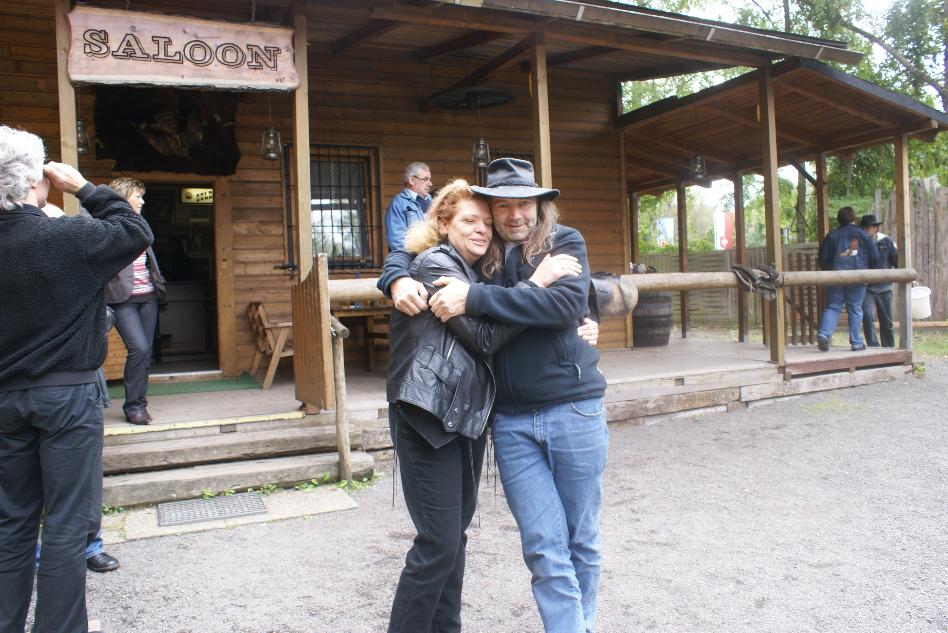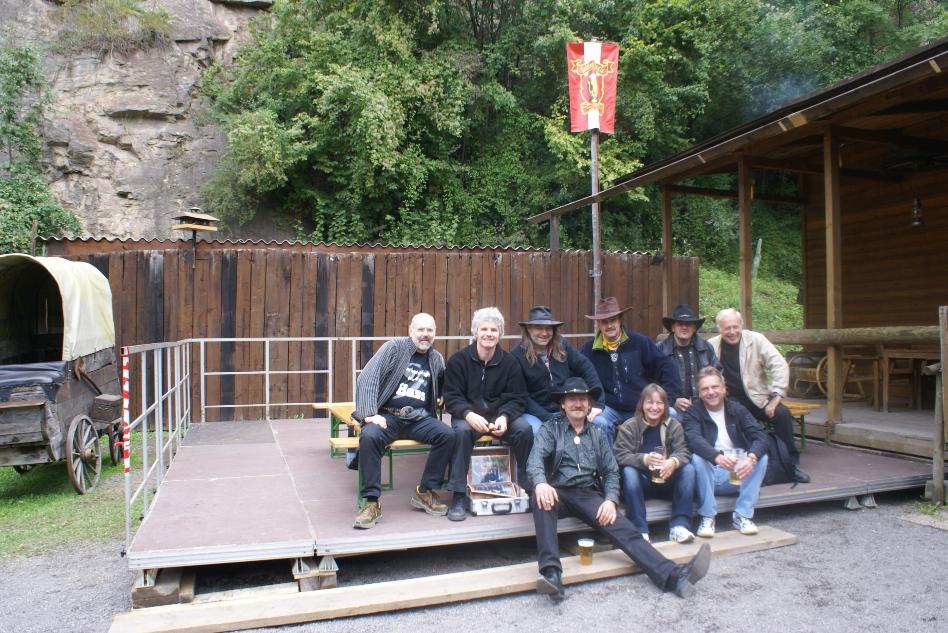 Abschied von unseren Freunden in Leoben
oben:
Casey - Roger - Pit - Andy (Truckdriver) - Egon - Charly
unten:
Hannes - Mixi (Tour Organisation) - Ewald

-----------------------------------------------------------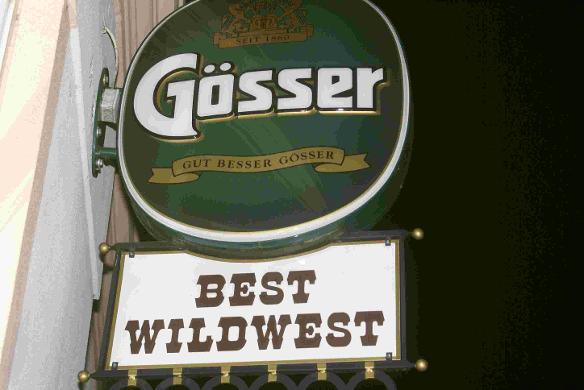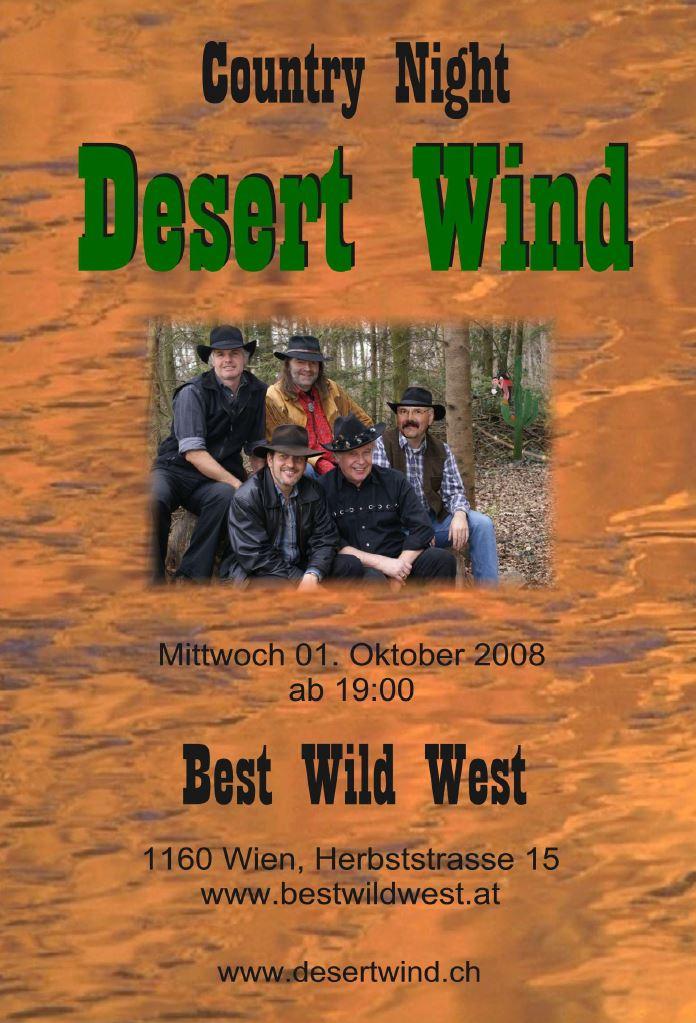 Das Werbe-Poster für den Gig im Best Wild West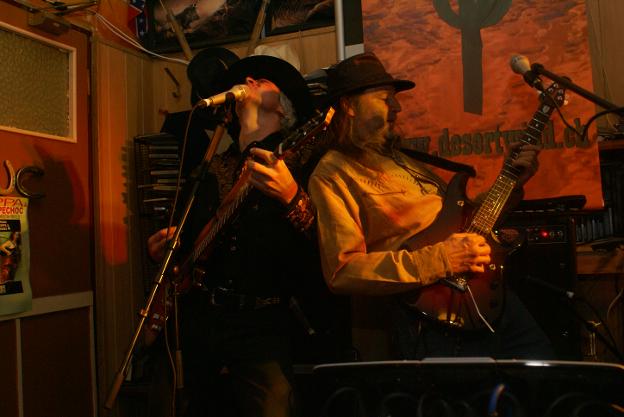 Desert Wind live im Best Wild West...…….
Roger & Pit am Abheben...…..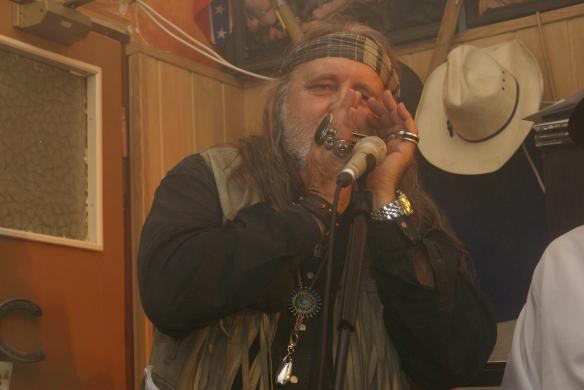 …….. bei Ghostrider & Silvercurl in Vienna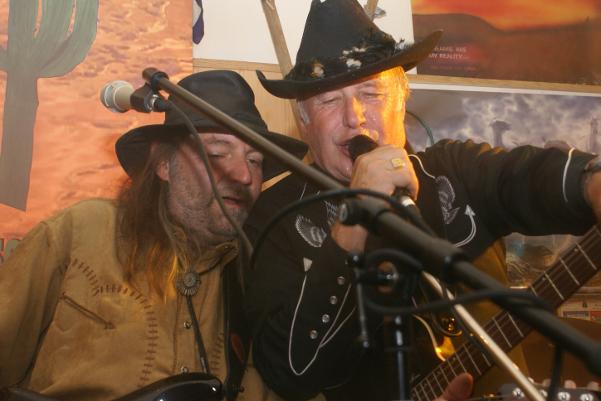 Action pur im Westen...…….
Pit & Charly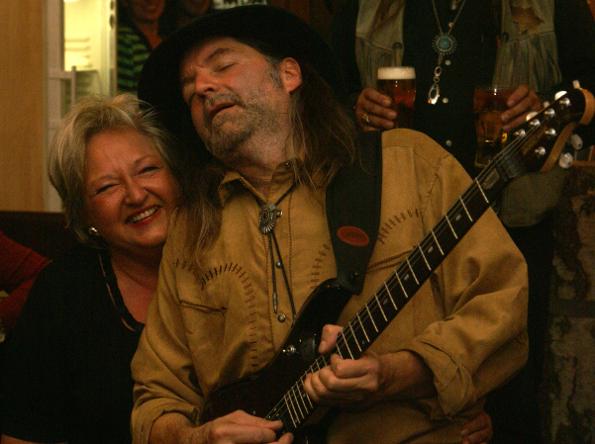 Meine Wiener Freundin Irene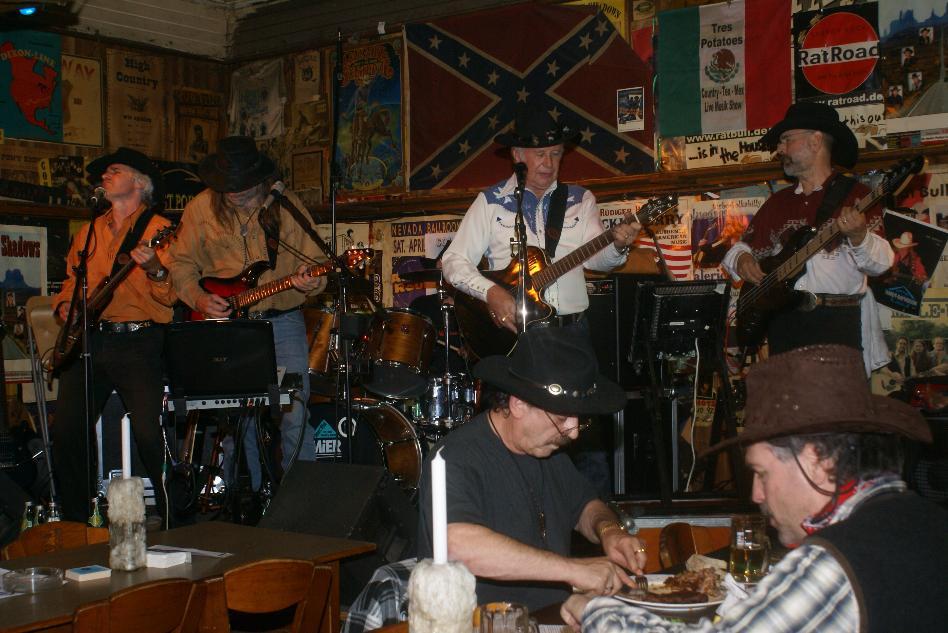 Im Rattlesnake-Saloon in München
an der Schneeglöckchenstrasse (Snowdropstreet)

Hier beim obligaten Soundcheck
On Stage: Roger - Pit - Charly - Casey - Egon (im Hintergrund)
am Essen geniessen: Hampe & Andy (Truckdriver)
An der Bühnenwand sieht man die Schienen des Model-Trains,
welcher ab und zu Tequila vorbei brachte.....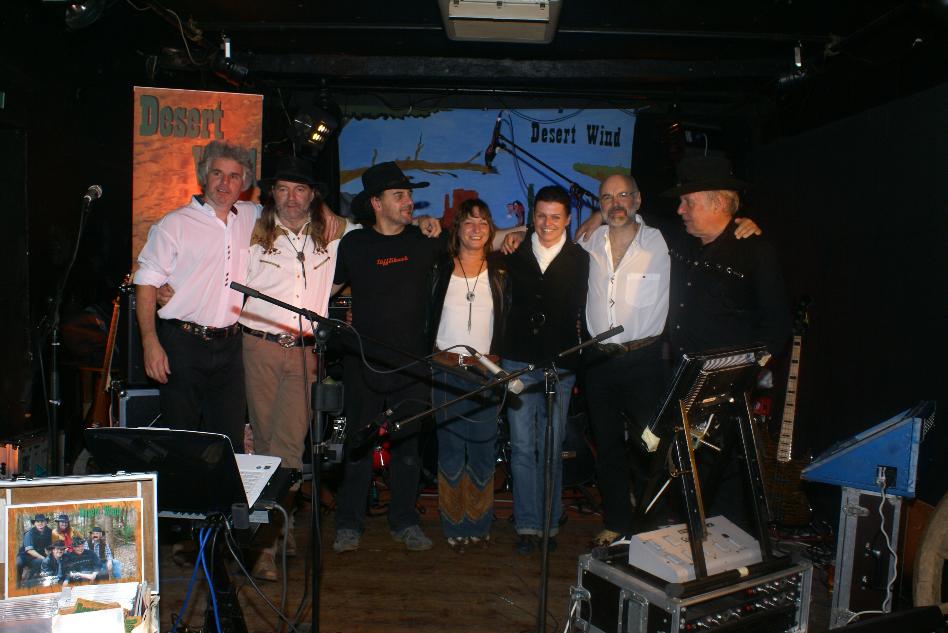 Bei Robert in der Palette in Bisamberg (Muskrat-Mountain)
Roger - Pit - Egon - Mixi - Claudia - Casey - Charly